Description:

The Lip Enhancer restores fullness to disappearing lips as it dramatically increases you lip size and enhances your smile. Your lips will look smoother, fuller and younger when you use this innovative pump.

There are no messy creams that contain harmful chemicals, there is no need for doctor visits and consequently, expensive bills!

The Lip Enhancer is painless. You simply develop full, pouty, sensual lips! It is affordably priced, safe and natural!
How do you use:
1 first beauty lips fit over the mouth
2 the lower end of the US lip grip pull down slowly, then you will have retractable lip feeling
3 and then the United States is slowly shrinking back lip
4 Repeat the above steps to massage the lips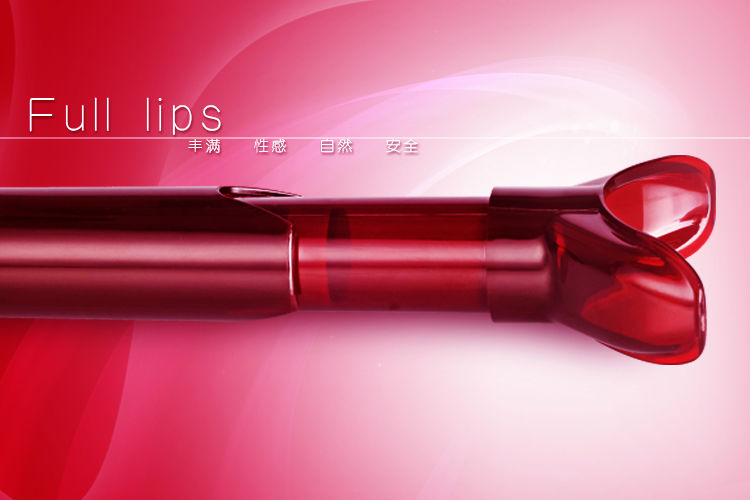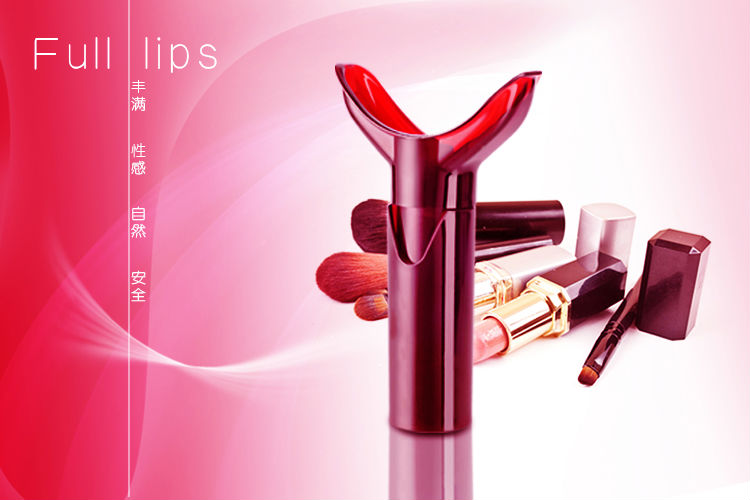 The Fine Print




Delivery available within city limits of Dubai, Sharjah and Abu Dhabi for an additional fee of AED 20.




Delivery will be done within 3 working days from sending the email. Often we deliver within 3 days.




item cannot be combined with other promotional items.




Subject to availability